International Memberships
Memberships from Around the World
WOSKKA often receives membership requests from people who are not practicing a Shorin based style or an Okinawan system of Kobudo, which is a WOSKKA membership requirement. We do, however welcome those who meet the WOSKKA membership criteria from all over the world. Listed below are some of the people from abroad that have requested and received WOSKKA membership.
Clicking on a photo will bring up the Facebook page of the person in the photo.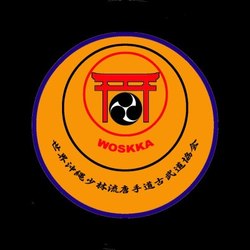 Hanshi Santiago Sacaba-10th Dan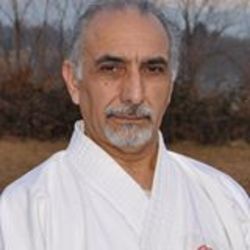 President of the Okinawa Shorin-Ryu Karate Federation (OSRKF) of Verese, Italy. Joined WOSKKA in March of 2013.
Hanshi Darren Lea-9th Dan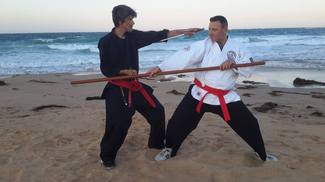 Hanshi Darren Lea is a 9th Dan in the Kyan Ha Federation under Hanshi Dennis Kibler Sr. He is from Sydney, Australia and became a WOSKKA member in October of 2014.
Hanshi Phil Bradley-9th Dan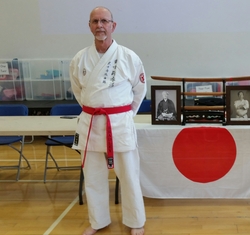 Hanshi Phil Bradley is in England. He practices Shotokan karate, Bushi-Te Hakutsuru, and Okinawan Kobudo. Hanshi Bradley is the Kaicho of the Traditional Okinawan Kobujutsu Association and Martial Arts Federation (TOKAMAF). He joined WOSKKA in August of 2015.
Hanshi Katsumi Okubo-10th Dan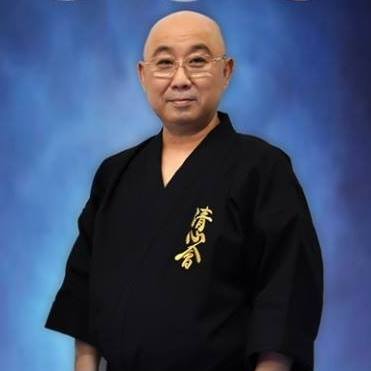 Hanshi Katsumi Okubo-10th Dan, of Sapporo, Japan, and founder of Seishin-Ryu, is the WOSKKA representative of Japan. He is also the Kaicho of the International Karate Masters Association and is also a World Registry of Black Belts Organizations and Federations board member along with Hanshi Sid Rayford.
Renshi Mark Morrison-6th Dan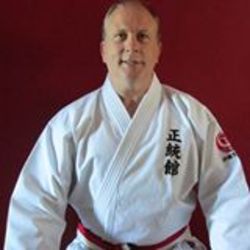 Renshi Mark Morrison is the Okinawan Shorin-Ryu Karate Federation (OSRKF) representative for Canada. He joined WOSKKA in April of 2013.
Sensei Graydon Pearce-3nd Dan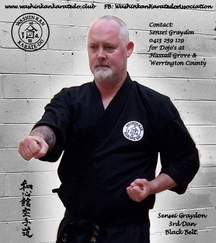 Sensei Graydon Pearce of Austraila holds a 3rd Dan in Washinkan Karate-Do, a 2nd Dan in Goshin Aikido and 2nd Dan in Nihon Kobudo.
Hanshi George Bishop-9th Dan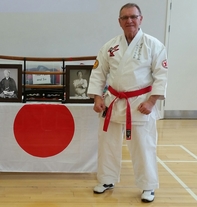 Kyoshi George Bishop is also from England and pracitices Shotokan karate and learns Bushi-Te Hakutsuru and weapons from Kyoshi Phil Bradley.